We want you to succeed. Get customized support from certified, award-winning trainers, evaluations, and more. Welcome to Olympus Fitness.

Conveniently Located @ Washington RD & Green Bay RD Vaulted ceilings. Over 8000 square feet. Easy access from Washington Rd and Green Bay Rd (STH 31). Olympus Fitness is situated in a convenient location on the North side of Kenosha, Wisconsin.
Selectorized and plate loaded machines. Strong man specialty equipment. Locker rooms/Supp shop/and Personal Training make Olympus Fitness a one-stop shop for all of your body improvement needs. Hometown gym with all the amenities of a chain. Improvements to come!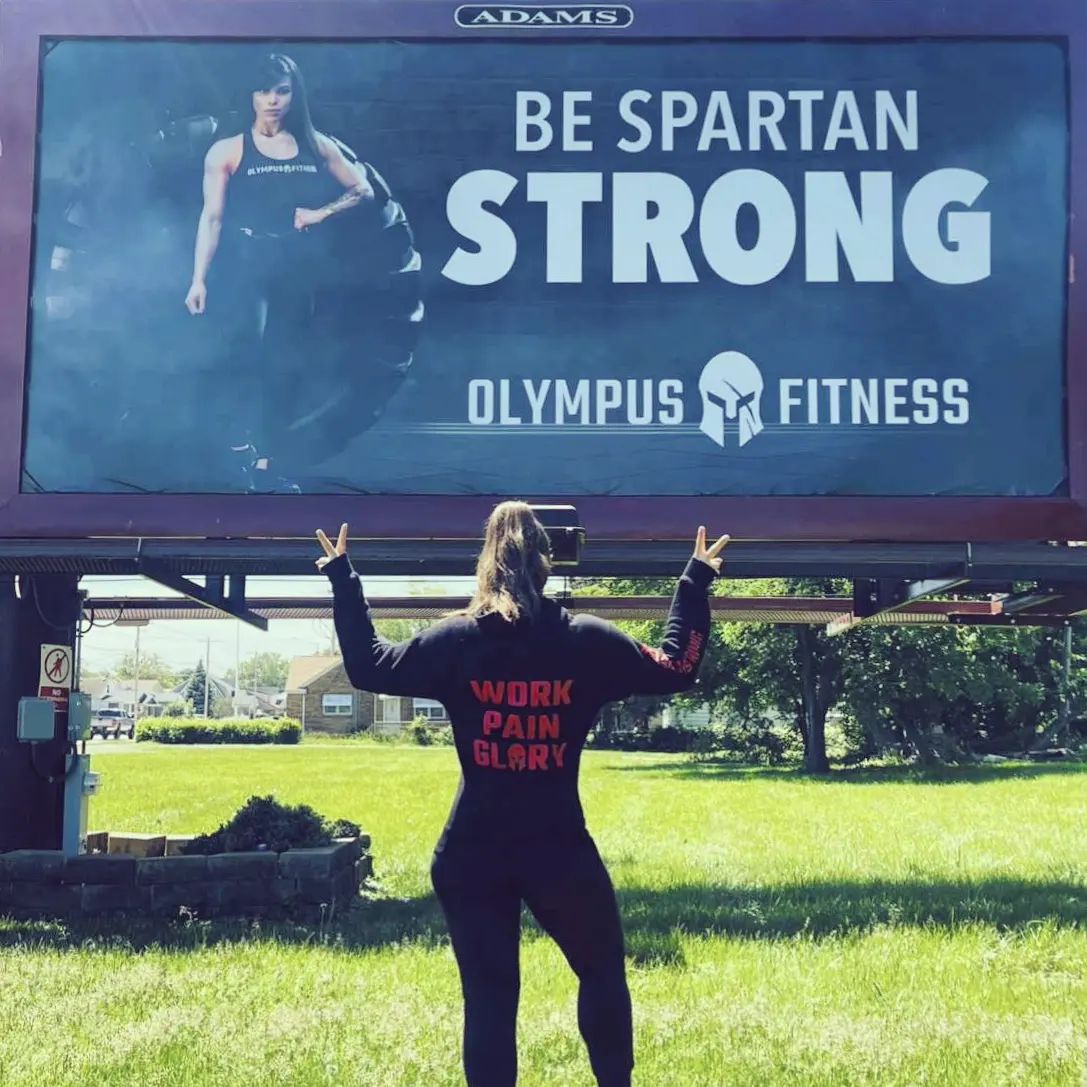 Mon-FRI: 11a-11P
Sat & SUN: 7A-7P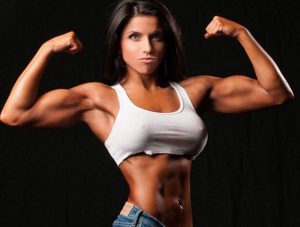 Cheynne Strickland
Chyenne is an award-winning figure competitor who has placed on the national level. She is a certified personal trainer who has served many clients amongst many skill levels.
Regardless of what your goals are, or what fitness experience you have, Chyenne's personal training at Olympus Fitness will get you where you want to be!
Contact Chyenne directly at (262) 498-9833 for more information!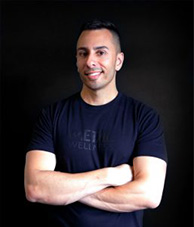 Joe Metallo, CWP, TSAC-F
Joe specializes in getting you stronger and leaner through functional fitness. He brings 9 years of training experience to your fitness regime.
Be prepared to challenge yourself and have fun while getting physically and mentally optimized for the demands of life.
Learn more about training with Joe @ METAL Wellness
Day Pass
Try it out! Join a member!

$14 Day $7 Guest

*Ask about cash discount!

– Valid for day of purchase until close.
– Most affordable in town!
Basic Membership
Affordable amenities, quality equipment

$40 Processing Payment Applies

Additional Family Members $30/mo

Complimentary Item & Tag

Unlimited Visits

Locker Room Use

Tanning Use

* Ask about our discounted rates!
1-Year Member
Only a Dollar a Day!

* Save more compared to paying monthly!

One-time $40 for processing applies.

Unlimited Visits

Locker Room Use

Tanning Use

* Savings reflect a full monthly membership without discounts.

*Ask about our discounted rates!
4211 Green Bay RD
Kenosha, WI
53144